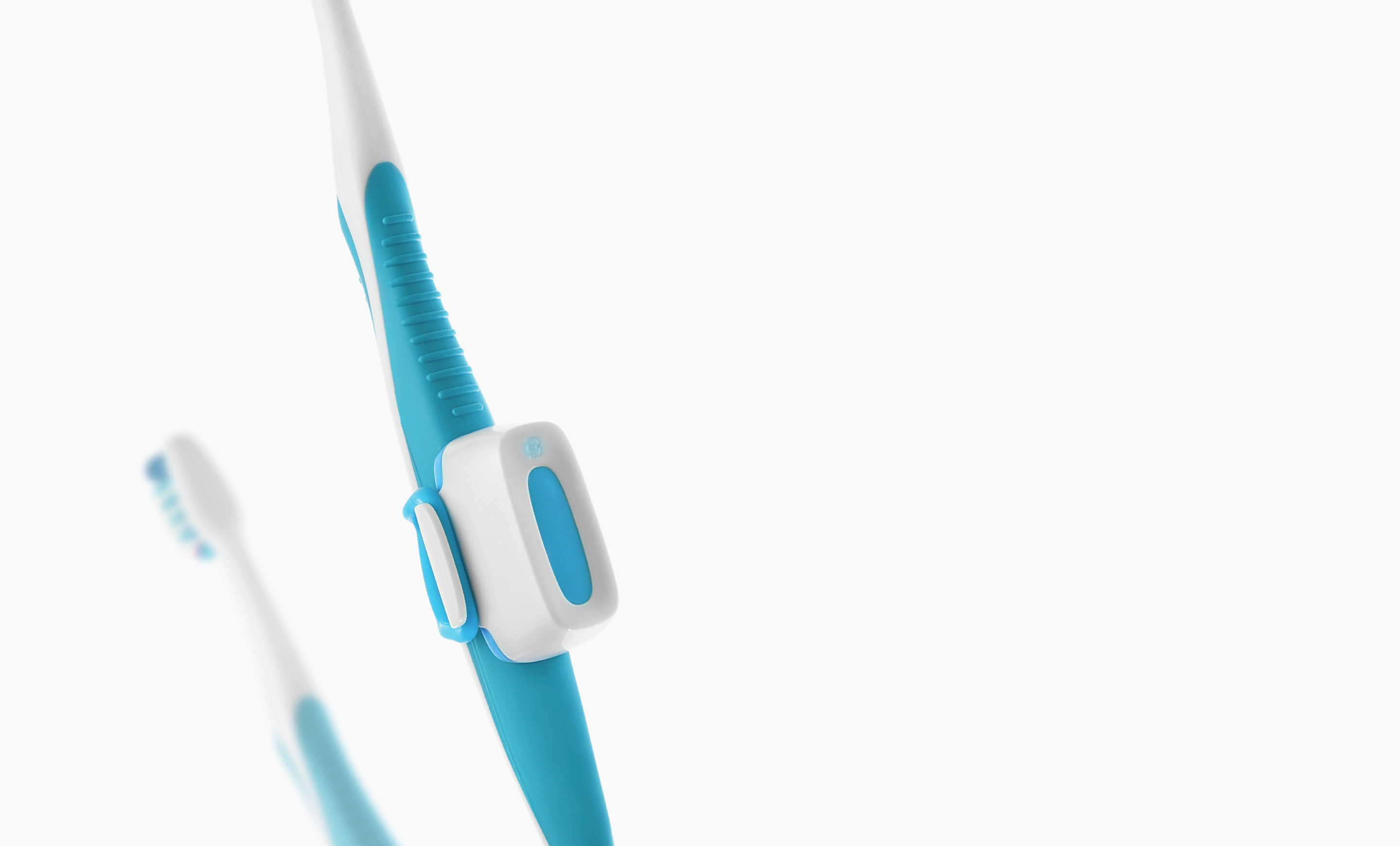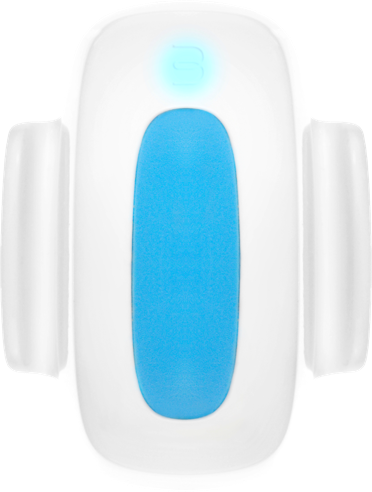 Your Personal Dental Coach
Attach Brushlink onto your toothbrush and use our free app to track and improve your dental hygiene.
Watch our video
Improve your brushing for healthier teeth, gums and a brighter smile.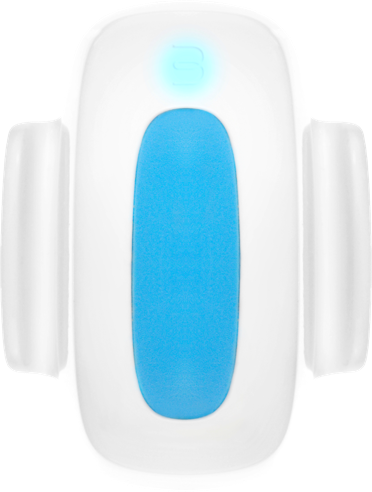 Track your brushing sessions with real-time guidance
Brushlink transforms any toothbrush - manual or electric, into a 'smart toothbrush'. Brushlink will seamlessly connect to the Brushlink app and coaches you to help improve your dental hygiene.

Bluetooth

Real-time Guidance

Water Resistant

Performance Score

Added Comfort

Earn Rewards

Attaches to any toothbrush

Clinical top tips
"This is the most amazing oral health product I have seen in a very long time"

Professor Elizabeth Kay

"Brushlink is a truly neat device that could make significant improvements to the way we brush"

Jon L

"Brushlink has been a huge success with my 2 kids. It is a fun way to have my kids brush their teeth"

Miguel R
Earn rewards for brushing your teeth.
By linking your brushing data with a Brushlink certified provider, you can receive tailored dental hygiene recommendations and even earn bespoke rewards.

Supporting England's Smile4Life Campaign
Award-winning tooth brushing innovation Brushlink has been selected by the Chief Dental Officer to support the Office of the Chief Dental Officer's SMILE4LIFE campaign.
Read More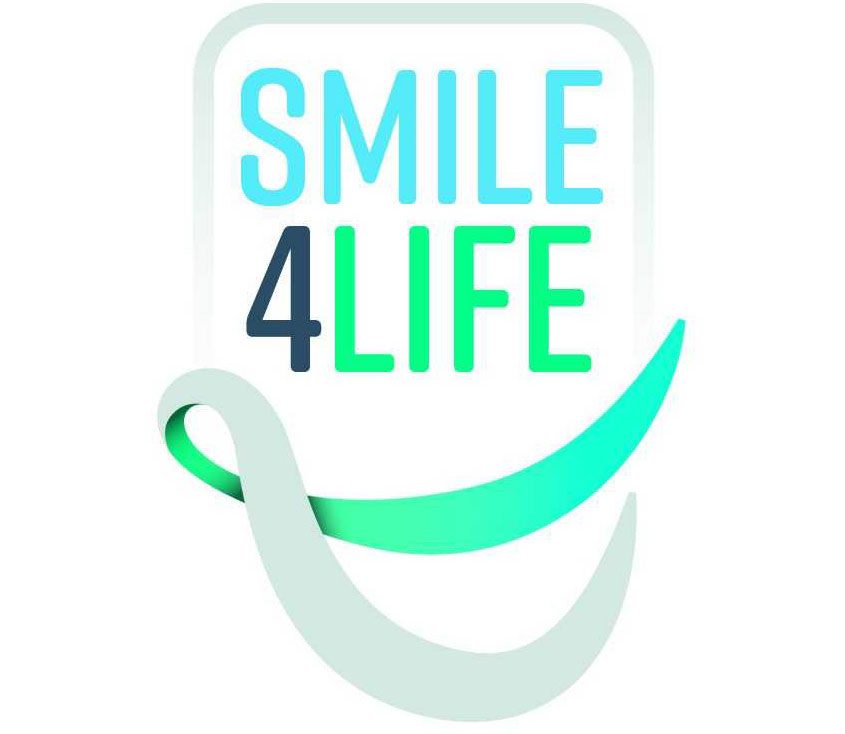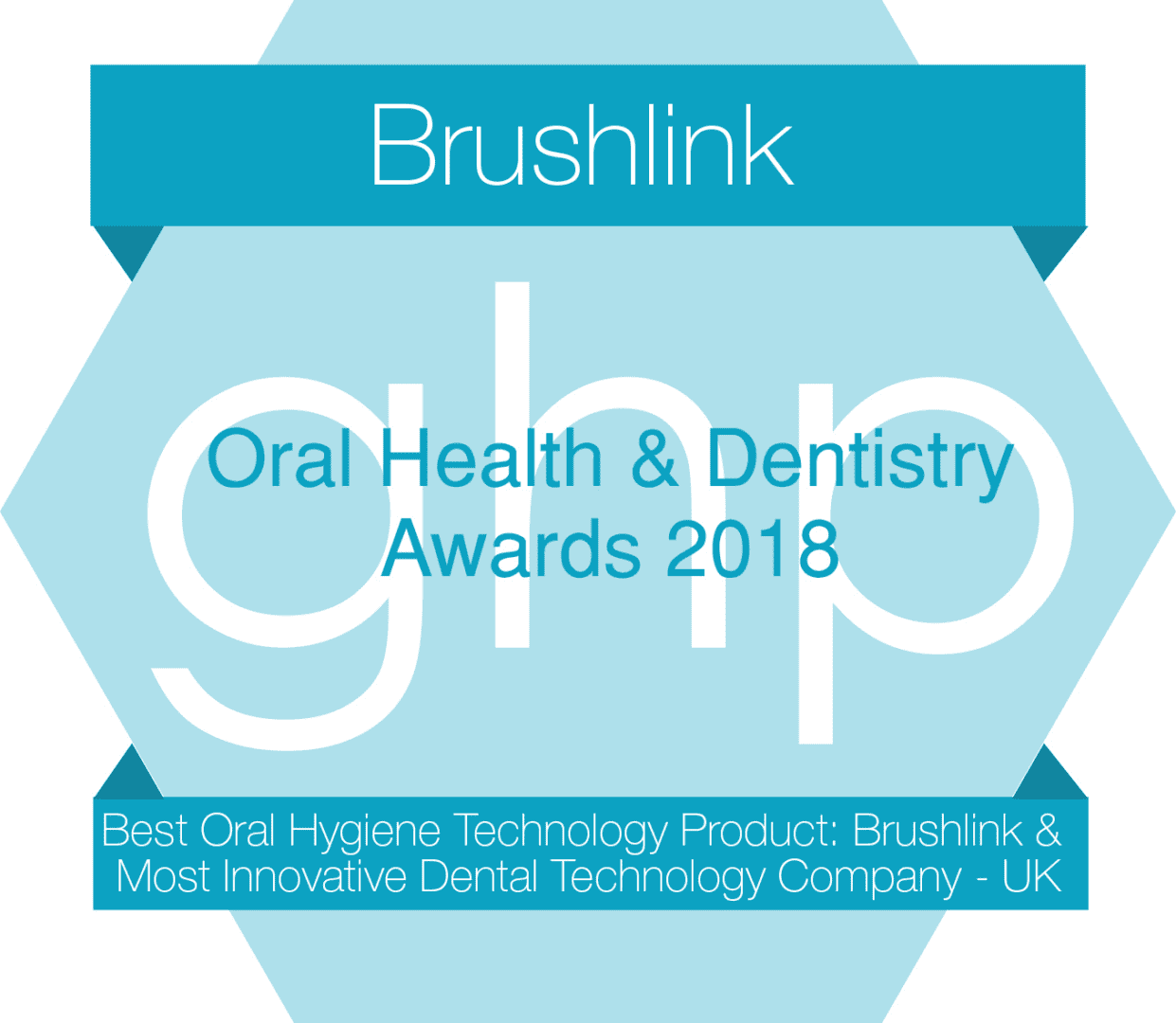 Winners of Global Health & Pharma Magazine's 2018 Oral Health & Dentistry Awards
As the 'Best Oral Hygiene Technology Product' and 'Most Innovative Dental Technology Company in the UK'