The only device of it's kind that attaches to ANY toothbrush, manual or electric, transforming it into a toothbrush.

A top-line sonic toothbrush with Brushlink technology already integrated within.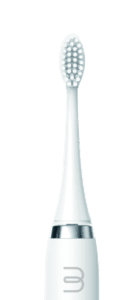 Improve your brushing for healthier teeth, gums and a brighter smile.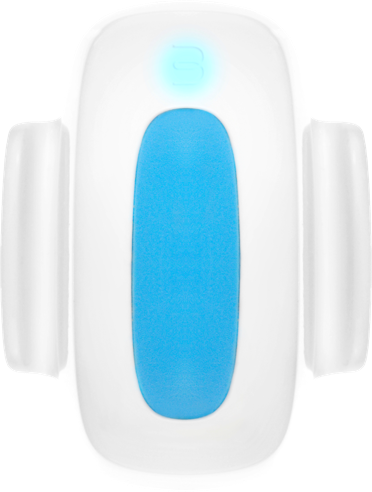 Track your brushing sessions with real-time guidance
Brushlink transforms any toothbrush - manual or electric, into a 'smart toothbrush'. Brushlink will seamlessly connect to the Brushlink app and coaches you to help improve your dental hygiene.

Bluetooth

Real-time Guidance

Water Resistant

Performance Score

Added Comfort

Earn Rewards

Attaches to any toothbrush

Clinical top tips
iSeeYouDentist Integration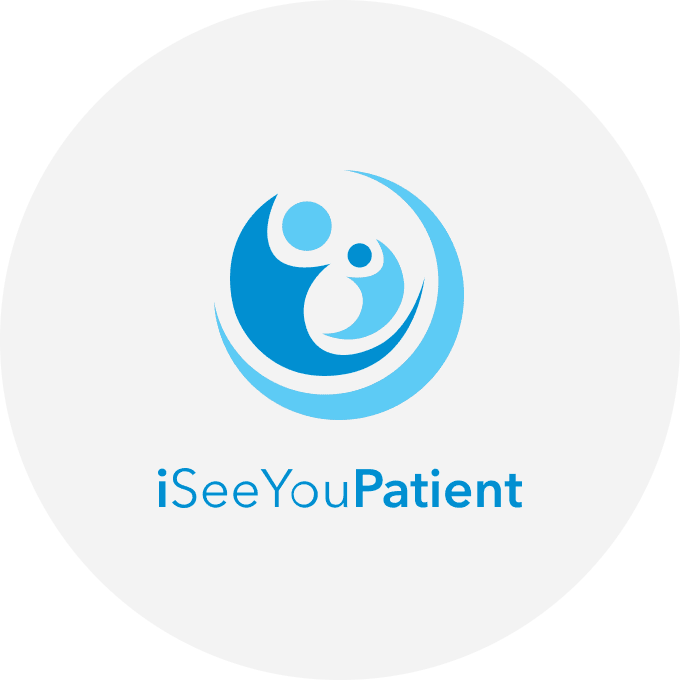 One-click connection with iSeeYouPatient Dental Emergency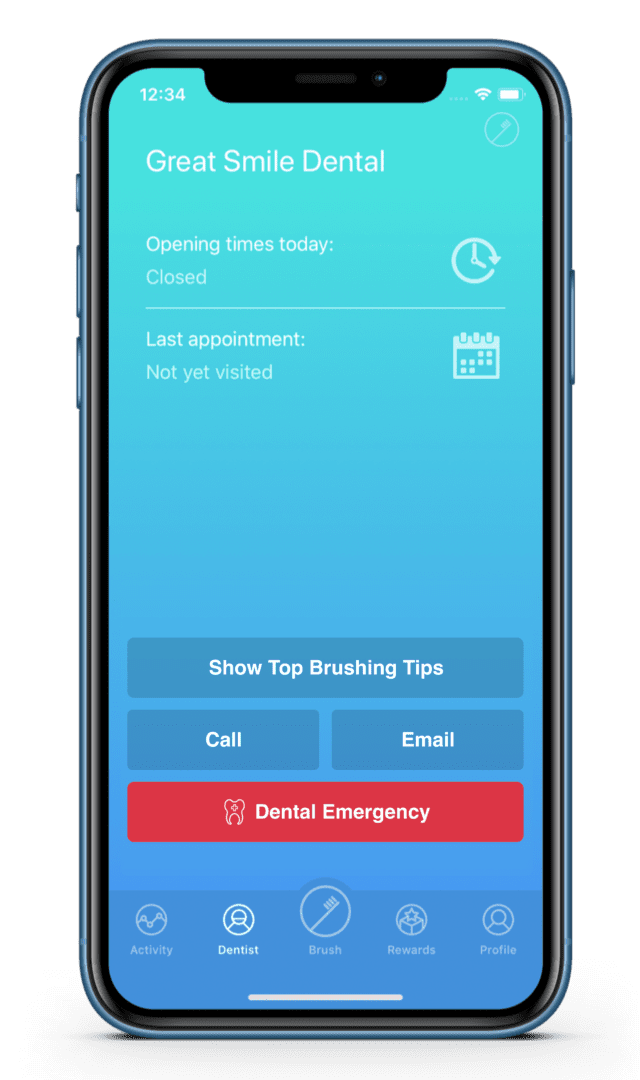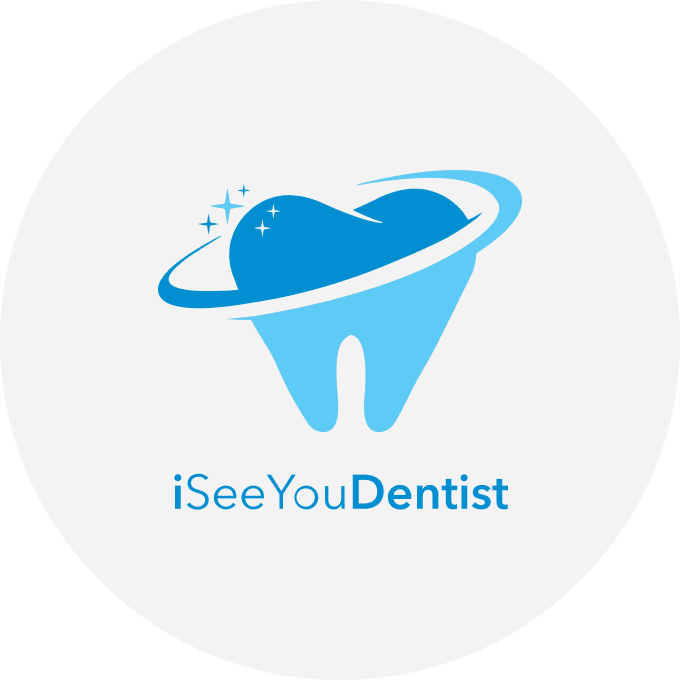 Speak with a board-certified iSeeYouDentist in minutes from the comfort of...wherever! Saving time & money on costly ER visits.
Benefits for Major Groups
Consumers
Affordable
The only solution for manual toothbrush users
Employers
Incentivize good brushing habits
Help limit dental-related employee time off
Dentists
Ability to intervene in patients' oral hygiene habits remotely and securely through custom brushing plans
Insurance Companies
Unprecedented user data set
Reduction in costly insurance claim payouts
"This is the most amazing oral health product I have seen in a very long time"

Professor Elizabeth Kay

"Brushlink is a truly neat device that could make significant improvements to the way we brush"

Jon L

"Brushlink has been a huge success with my 2 kids. It is a fun way to have my kids brush their teeth"

Miguel R
Earn rewards for brushing your teeth.
By linking your brushing data with a Brushlink certified provider, you can receive tailored dental hygiene recommendations and even earn bespoke rewards.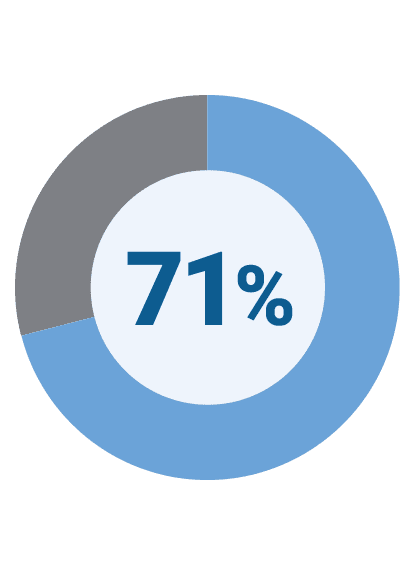 Clinical trials prove that Brushlink can reduce plaque by up to 71% over a 4-week period compared to standard oral hygiene advice provided from a dental professional

Learn More
Supporting England's Smile4Life Campaign
Award-winning tooth brushing innovation Brushlink has been selected by the Chief Dental Officer to support the Office of the Chief Dental Officer's SMILE4LIFE campaign.
Read More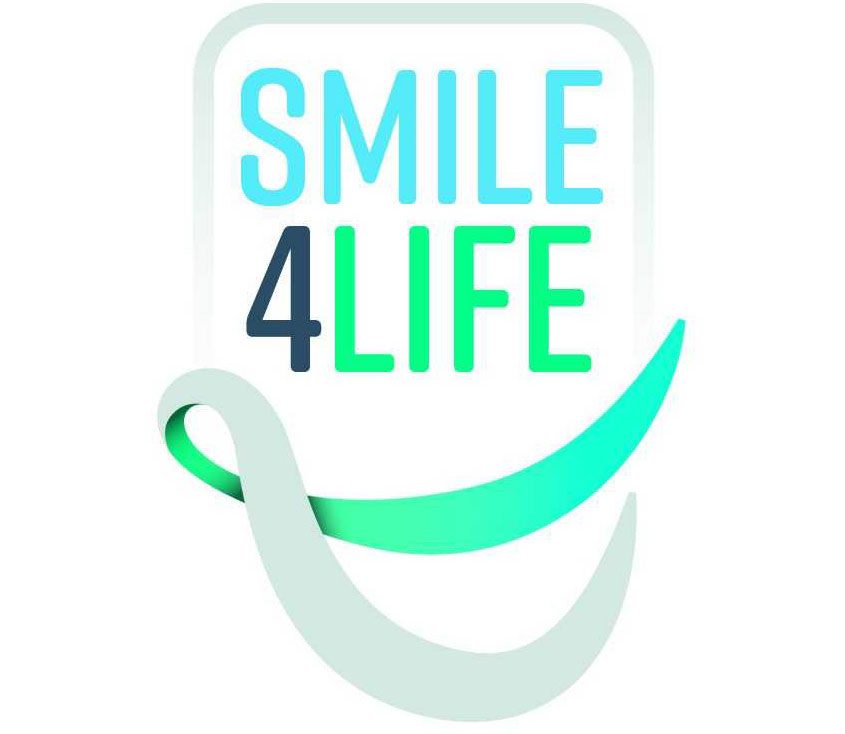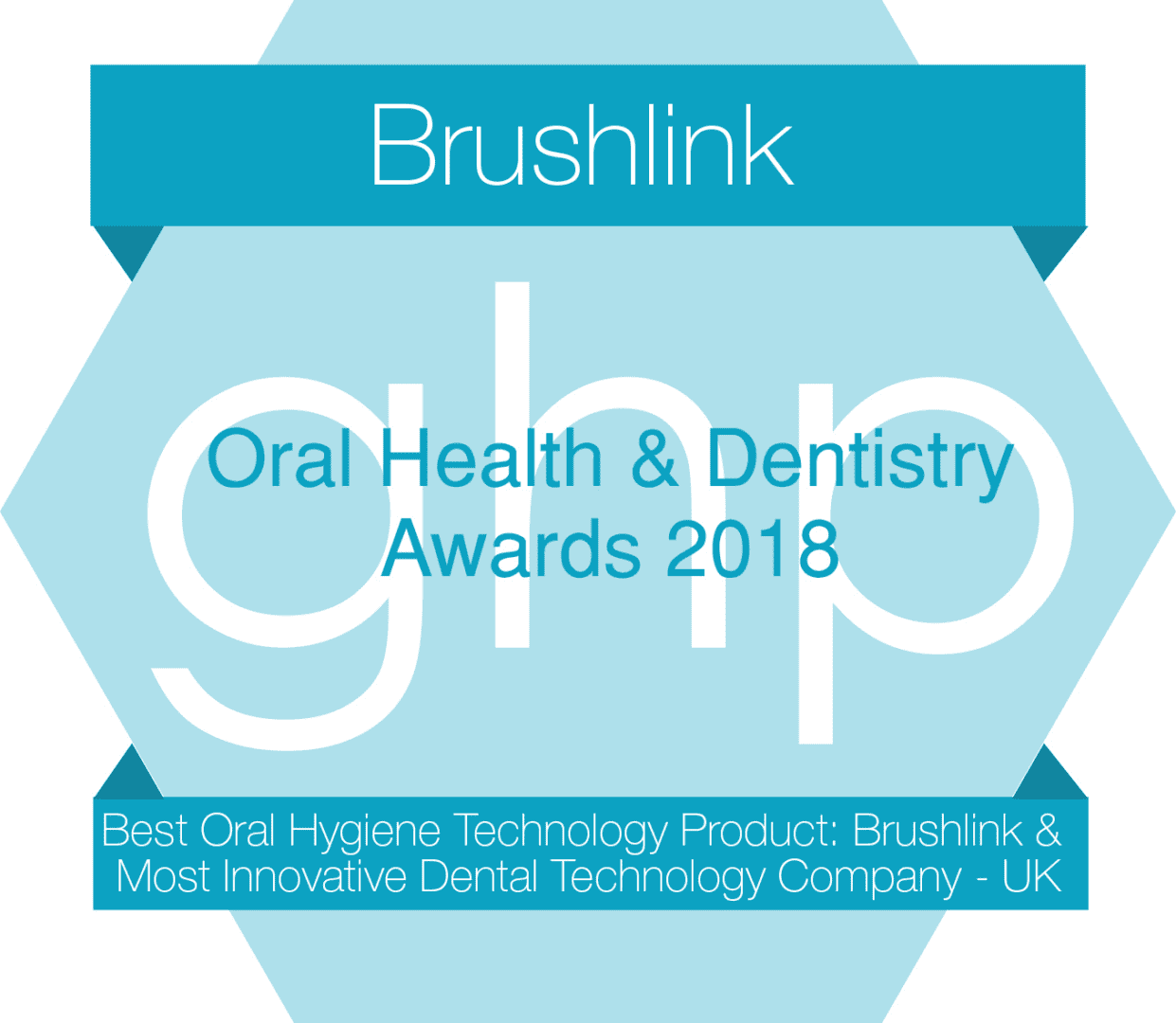 Winners of Global Health & Pharma Magazine's 2018 Oral Health & Dentistry Awards
As the 'Best Oral Hygiene Technology Product' and 'Most Innovative Dental Technology Company in the UK'
Read My Books