Incentivizing good brushing habits through a Device + Data Ecosystem
Brushlink is dedicated to providing smart oral care solutions for patients, insurance companies and dentists based on data and smart toothbrush technologies.
Brushlink is committed to disrupting the tooth brushing market with a revolutionary device and data ecosystem that can offer rewards for good brushing habits data, which include analytics software, to view, analyze and customize brushing plans for individual patients, real time tracking of brushing behavior and record.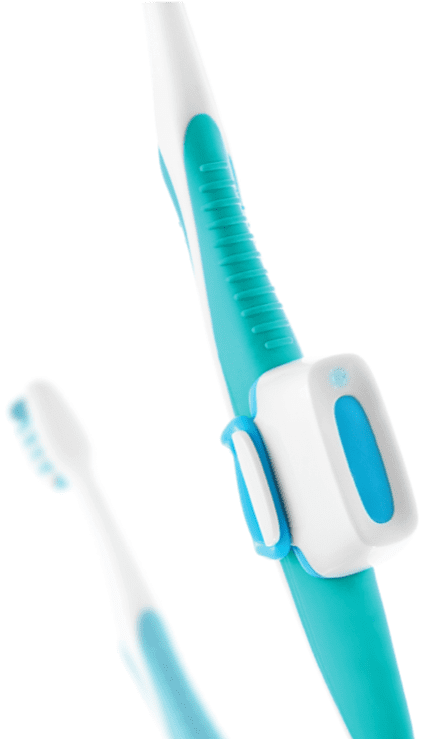 Traction
The World's Leading Practice Management Software Provider Dentrix Enterprise software by Henry Schein API integration completed.
18 months clinician study with DentaQuest completed.
Clinical study with Cigna and United Healthcare completed.