iSeeYouDentist Integration with Brushlink
Each Brushlink product connects to the Brushlink app providing real-time coaching to guide you to brush at the proper angle over all tooth surfaces ensuring a full-mouth clean.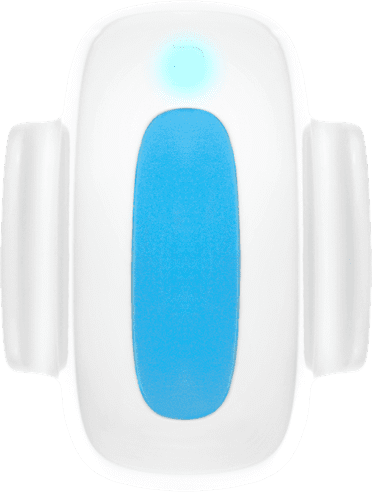 Brushlink®
Attaches to any toothbrush; manual or electric!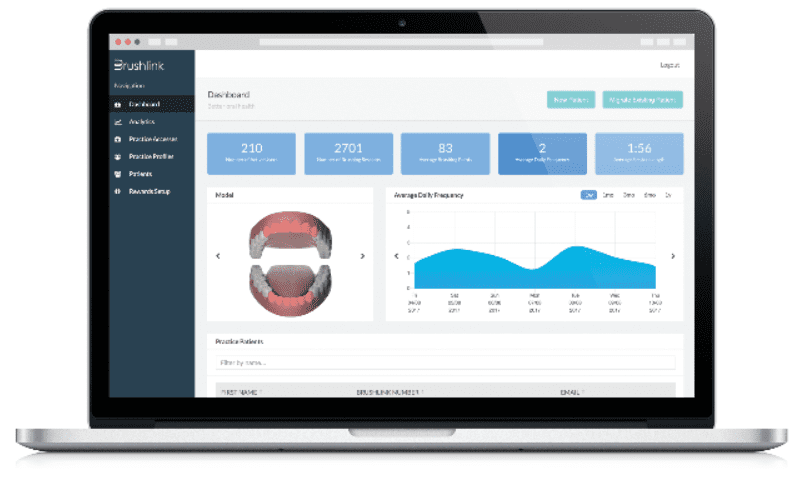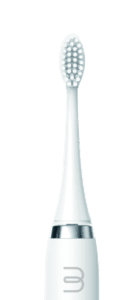 BrushlinkPro™ A sonic toothbrush with Brushlink technology inside.
Fully integrated with both iSeeYou apps, Dentists can finally make an impact on patients' homecare – possible use of billing code D1330 Oral Hygiene Instruction, without an in-office visit.
Your Personal Dental Coach
Both connect to the Brushlink app via Bluetooth™ to provide real-time coaching to guide patients to brush correctly over every tooth surface ensuring better brushing at the very first use.
Patients
The first fully integrated smart toothbrushing solution with teledentistry modals - iSeeYou Apps.
Dentists
Brushing guidance based on angulation - ensuring proper brushing over every tooth surface.
Employers
Offers the ability to incentivize good brushing habits/better oral health.
Insurance Companies
Brushlink software allows for monitoring/analyzing of patient brushing data & creation of custom brushing plans.