An Interactive Cloud-Based Platform
When linked to the Brushlink web-based software...
Insurers /dental professionals are able to view, monitor and analyse users' brushing data in real time.
Gain valuable insight into people's true brushing habits.
See where patients are brushing well, not well and poorly and prescribe custom brushing plans accordingly.
Export CSV files to add to existing patient files/back-up insurance pre authorizations.
Dentrix integration is completed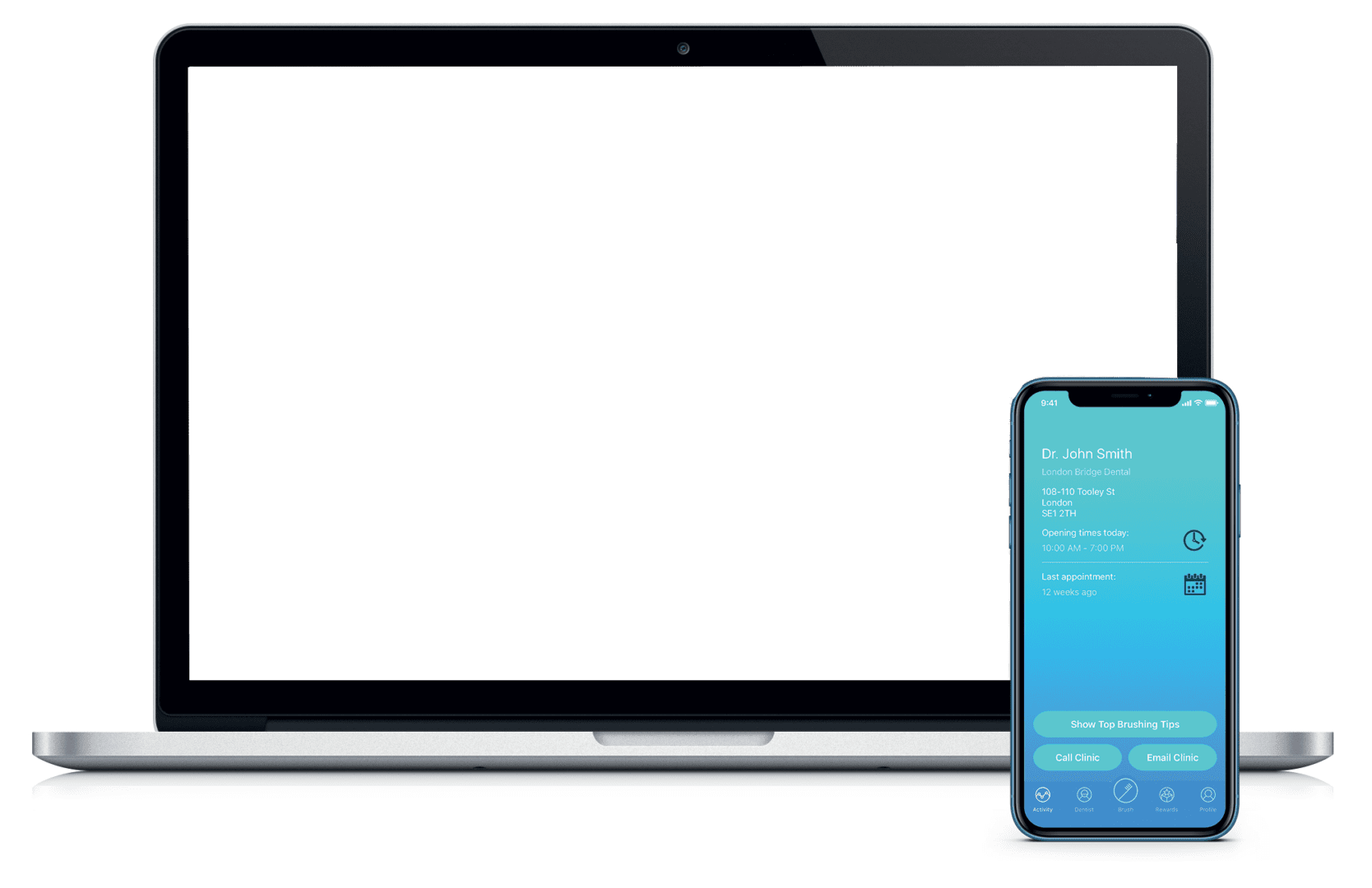 Brushlink® is an innovative device that attaches to any toothbrush, manual or electric, transforming it into a "smart" toothbrush. The Brushlink device connects to the Brushlink App, providing real-time coaching to guide patients to brush at a 45° angle over all tooth surfaces.