The Future of Dentistry
Brushlink is part of a family of digital dental solutions that combines three elements to implement the first of its kind data analytics for brushing habits.

Brushlink connected toothbrushes and attachments enable patient coaching, rewards, and dentist integration for custom brushing consultations.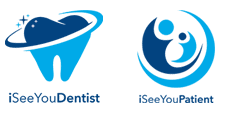 The iSeeYouDentist and iSeeYouPatient apps provide dental emergency, teledentistry, and digital dental information management.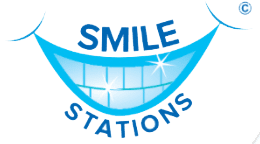 Smile Stations provides patient communication, education, advertising and merchandising at the point of care of dental offices and teledentisry software platforms.
Brushlink is a team of people passionate about oral health
Created by dentists who understand that good oral health is the key to good overall health, Brushlink was designed to address the fundamental challenges that come with dental hygiene education.

By creating a link between dental professionals and patients, Brushlink ensures that proper tooth-brushing technique is upheld even after a patient leaves their dental office.