10th October 2017
Eliminate unhealthy brushing habits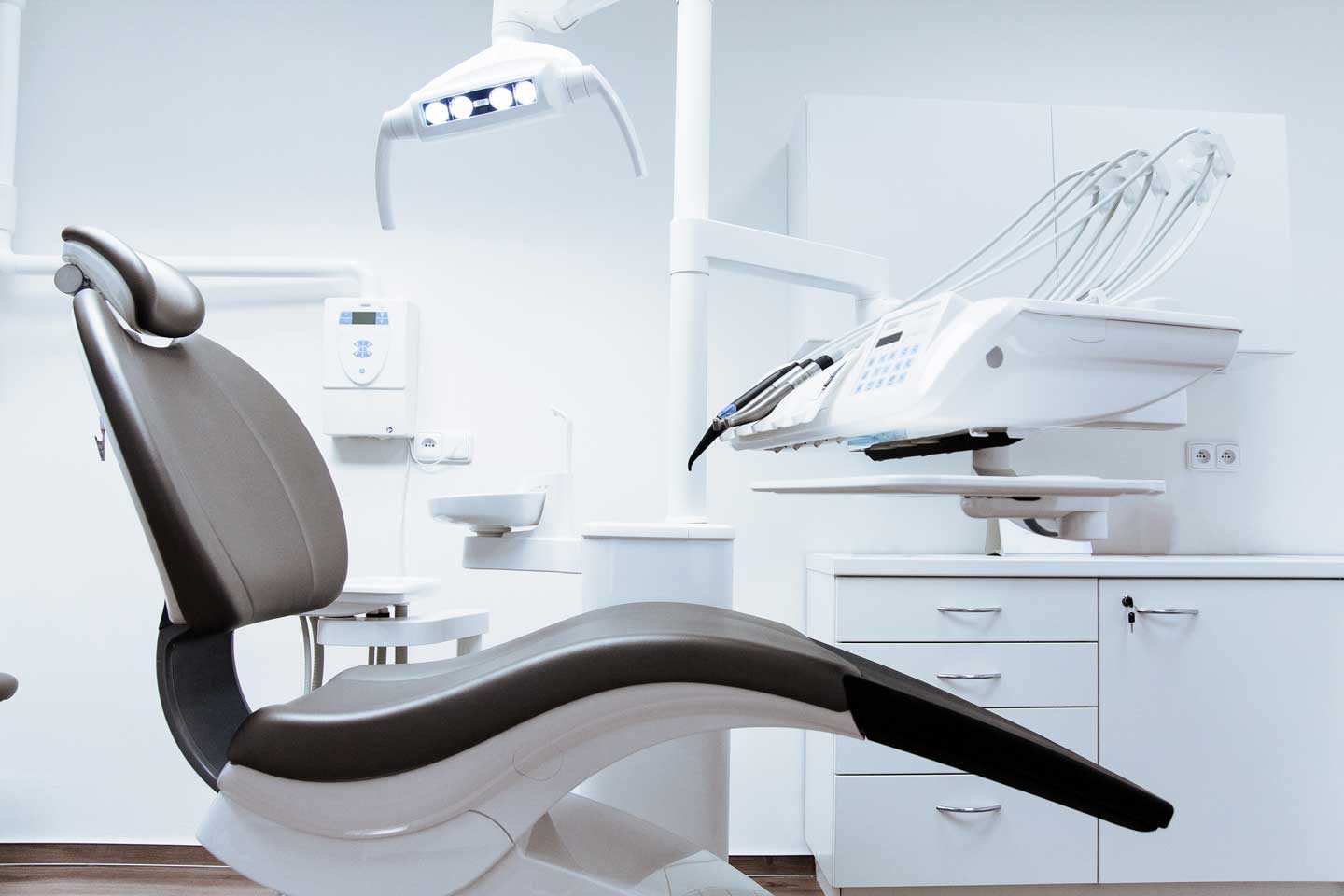 Do you ever feel like your patients aren't telling you the whole truth about their toothbrushing habits? We're sure every dental professional can relate to this… sometimes it just seems as though you're constantly repeating the same dental hygiene advice to your patients at every check up.
Luckily we're working in an age where we can really benefit from some superb high tech gadgetry in our dental practices, such as intraoral cameras that can show patients exactly where those troublesome spots are that require a little more brushing attention at home. As great as this is on the day, it is simple human nature that those good intentions fall by the wayside after a few weeks (possibly even days), and then it feels like Groundhog Day at their next appointment.
Become a fly on the wall!
Have you ever wanted to be a fly on the bathroom wall when your patients are brushing their teeth, just so that you'd have the insight to be able to tell them what they're doing wrong and how a few simple tricks could transform their dental hygiene? Well, thanks to the smartphone, you could have the power to do exactly that.
Brushlink is a tiny device that attaches to any toothbrush and connects to a smartphone app via Bluetooth. When a patient brushes their teeth, data is collected about how long they brush for and the areas that they may be missing out, all of which is fed back to the dental practice in real time. While those intraoral scanners show the effects that an unreachable area may have, Brushlink takes things a step further by giving both professional and patient a deeper insight into habits that can be rectified.
Want to discover more about this practice builder, patient relationship booster, and oral health improver? Of course you do! Email us on info@brushlink.com for more information!