1st June 2018
Dentistry Top 50 rankings for Brushlink duo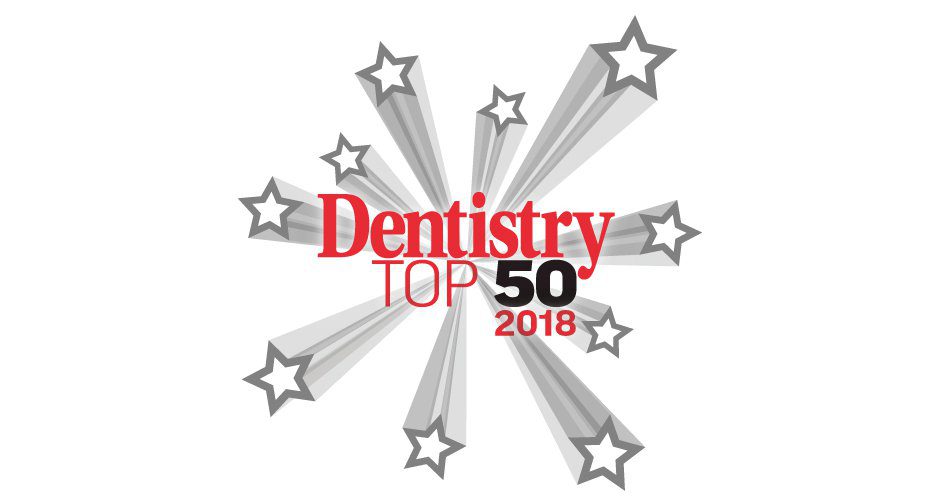 Two members of the team from oral health care innovation Brushlink have been ranked in the Dentistry Top 50 league table of most influential people in the UK dental sector.
Dr. Dev Patel, Founder, and CEO of Brushlink has entered the Top 50 for the first time at 38 while Professor Liz Kay MBE, who is a member of the Brushlink Scientific Committee ranks sixth.
Brushlink is the first device of its kind that can track and coach people on brushing frequency, duration, and angles while making this data available to dentists if consented – and it works with any toothbrush, manual or electric.
Brushlink has also been built to provide a brushing score each time it is used, which makes it great for families – parents and kids can compete with each other to see who is the 'best brusher'. The score is displayed along with 'in-brush' coaching tips and hints via a Bluetooth connection to a smartphone app; however, it also stores data for up to three months in case the user does not have a phone in the bathroom.
The data collected by the device is used by their dentist to create a bespoke dental hygiene plan based on their brushing habits. The care plan is automatically uploaded to the device, helping to make brushing even more effective and efficient and thereby improving oral health.
Dev commented: "I would like to thank everyone who voted for me, and I'd also like to congratulate Liz on her impressive ranking. My personal ranking is not just about me – it is a reflection of the wider team at Brushlink and, I think, heralds the growing recognition and importance of health tech in dentistry, both within the profession and with patients."
The Dentistry Top 50 2018 league table can be viewed here.