10th October 2017
Brushlink – A revolution in your bathroom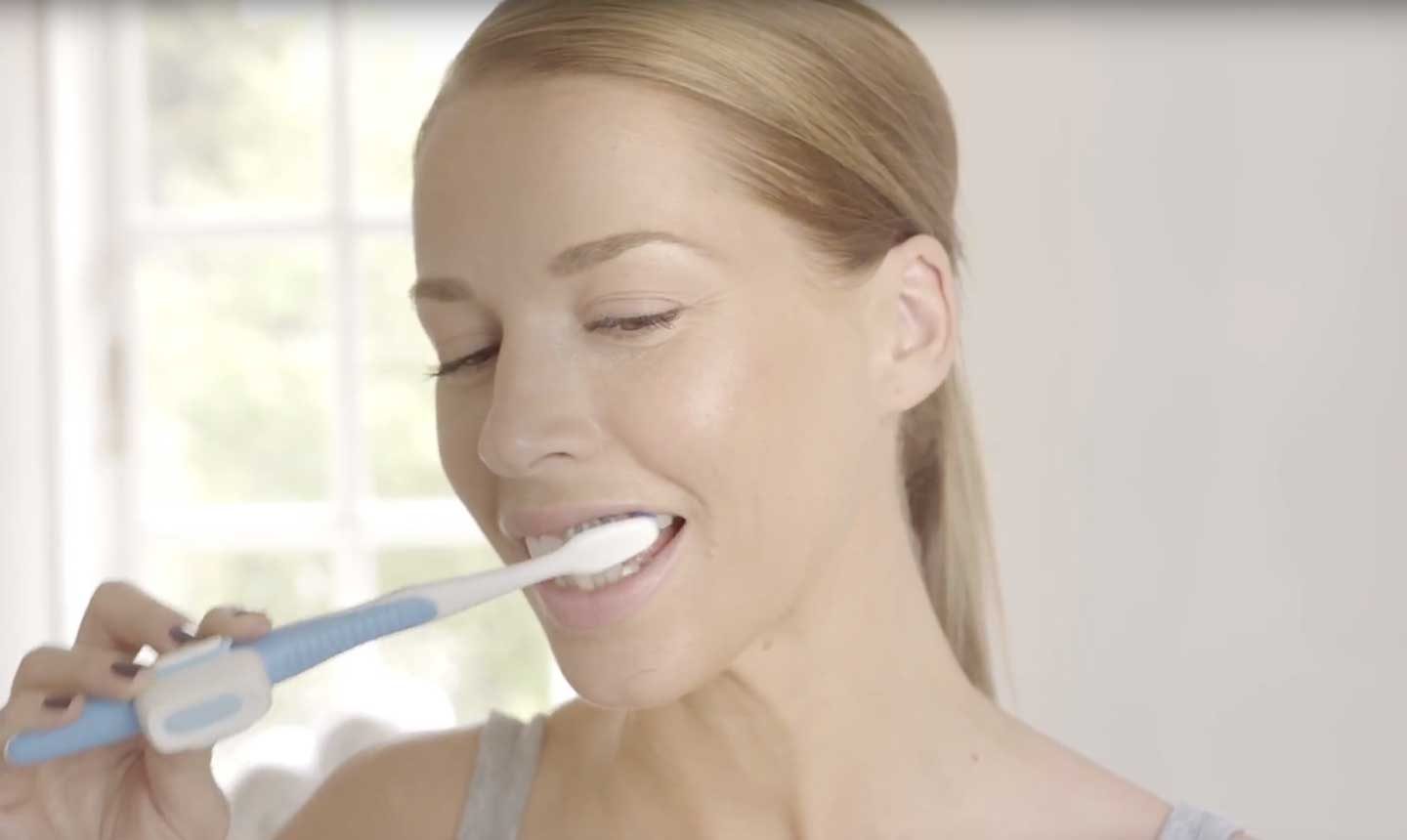 Imagine if one tiny device could transform the way you brush your teeth forever.
Well, there's a new device launching in the UK that is about to take the dental world – and your bathroom – by storm, and it goes by the name of Brushlink.
With its ability to attach to any toothbrush, Brushlink is so small that you'll hardly notice it's there, but what will grab your attention is the data it collects about the way you brush your teeth; and the hints, tips, and rewards it offers as a result.
The missing link
Leading dentist, Dr Dev Patel, devised the concept with the mission to transform the oral health of the nation, and he is well and truly on the path to doing so. This ingenious piece of technology literally provides the missing link between you and your dentist as the data is sent back to the dental practice in real time, allowing it to be reviewed and discussed during your check-up appointments.
Not only will Brushink provide you with a better picture of the way you brush and how you can improve it, leading to improved dental hygiene and potentially fewer dental problems, it will also open you up to a world of rewards through its free app. This is the where the magic of Brushlink really happens, because your dental practice will upload a whole host of bespoke special offers and discounts as a reward for good brushing!
Brushlink retails at just £29.99 per device and is available to order from www.brushlink.com. Contact your dental practice to find out if it is registered as a Brushlink Provider Practice or contact us on info@brushlink.com