23rd March 2018
Brushlink dentists welcome study on toothpaste and dental erosion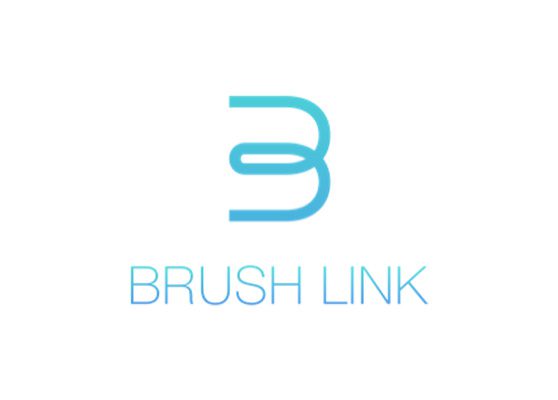 Research published today by the Universities of São Paola in Brazil and Bern in Switzerland has revealed that toothpaste alone does not prevent dental erosion good brushing and a reduced sugar/sugar free diet are other key elements for erosion prevention.
Dental experts from Brushlink, the award-winning oral care device and app which turns any toothbrush into a smart brush and collects data for improved brushing, have welcomed the findings of the research but emphasise two points regular and effective brushing is the best way to maintain good oral health, and that the results of the research do not mean that toothpaste should be abandoned because the fluoride it contains is vital to strong, healthy teeth.
"The results of the research highlight what we have been saying all along, which is that good oral health relies on a number of regular activities that have a good brushing technique and frequency at their heart," commented Dev Patel, founder and CEO of Brushlink.